Casemiro, Vinicius and Militao travelled for over 24 hours on flights and covered over 20,000 kilometres during a 10-day international trip in Miami and California.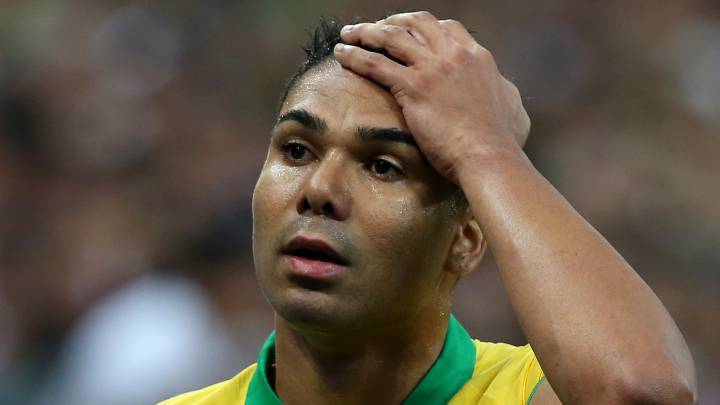 Vinicius, Casemiro and Militao are back in Madrid. After 10 days on international duty, they landed in Barajas on Thursday on a long haul flight of more than 11 hours from Los Angeles and part of their preparation for the game against Levante is getting over the effects of jetlag.
They played Colombia in Miami and then travelled to California for the game against Peru, spending more than 24 hours on flight in less than a week.