Ahead of Dortmund clash Ter Stegen talked about his relationships with Neuer on the press conference.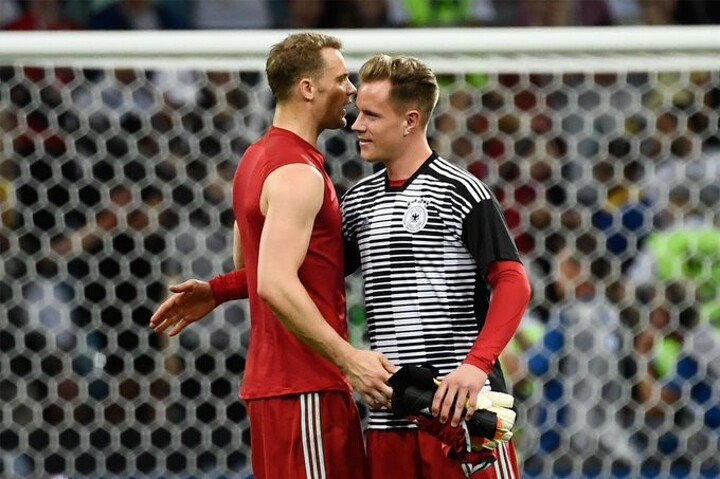 Manuel Neuer answered to Ter Stegen's remarks on the latter being a second-choice goalkeeper for Germany, and the Barcelona shot-stopper came back insisting that his reaction was normal.
"Everyone who can't play wants to do it and they are not happy," he noted.
"It is the feeling I have, and I have expectations.
"In recent years you can see how I have behaved and what Neuer, and other people have said is not fair.
"I want to end this controversy."