Marc-Andre ter Stegen has indicated that Barcelona have to find solutions to the mistakes they have made in the last two Champions League eliminations to Roma and Liverpool.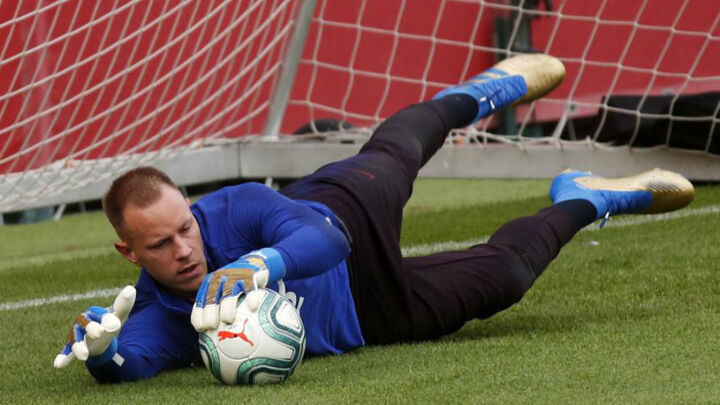 Ahead of the Blaugrana's Champions League opener against Borussia Dortmund, the Germany international believes that his teammates shouldn't leave behind what happened in the last couple of years.
"There is always pressure in the Champions League, in which the level is very high," Ter Stegen told the press conference.
"We have to learn from the situations from which we failed in other years and not forget.
"It will be a very difficult game [against Dortmund] and we have to be at one hundred percent from the beginning.
"It is a very difficult ground [Signal Iduna Park] where I suffered against Borussia [Monchengladbach].
"Whoever does not know it will get goosebumps.
"We want to win and get off to a good start so that we can go into the next games with confidence."
Barcelona's defence has yet to find its stability since the start of the season, but Ter Stegen is confident that this will happen soon.
"We try not to concede goals, but it doesn't work out for us," he added.
"It's not what we expect from the games we've played.
"We have to accept the situation and we must improve in some areas.
"These are failures that can be corrected easily.
"The good thing is that our communication is very good."