Former Barcelona star Rivaldo has praised the 'personality' of Paris Saint-Germain star Neymar in scoring over the weekend.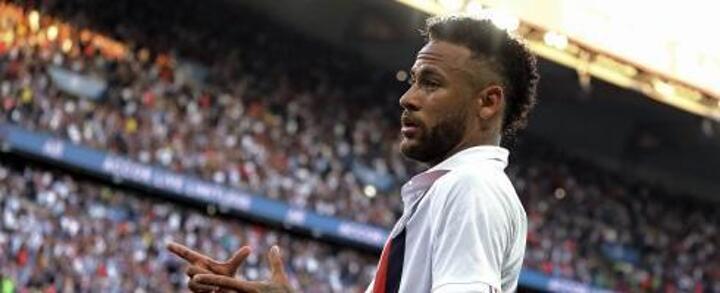 The forward netted a stunning overhead kick in the last minute as PSG won against Strasbourg, but was the target of booing and jeers from his own fans both before and after the strike.
"Congratulations Neymar Jr. for the great goal and the win," Rivaldo wrote on his Instagram account, alongside a photo of Neymar's goal.
"Surely it wasn't easy to play with the (club) fans booing you but you showed a lot of personality and regardless of what happens, you will give your best to help PSG achieve its aims.
"I'm certain you will have a great season."