Carles Puyol could be set to reject the role of Barcelona sporting director, his friend and former footballer Jofre Mateu has indicated.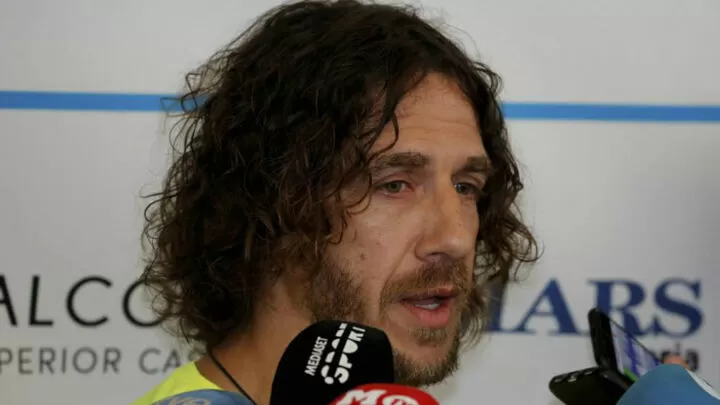 The ex-Barcelona captain was expected to take up the job offered to him by President Josep Maria Bartomeu.
"Although he [Puyol] has been thinking about it," Jofre, a former Barcelona player himself said on Que t'hi jugues!
"Right now I can tell you that he will not be a sporting director.
"I'm 99 percent sure Puyol won't take the position. He has other plans."
Bartomeu sees Puyol as a replacement for Pep Segura.