Mauricio Pochettino took the blame for Hugo Lloris' clanger against Southampton and praised the return of Tottenham's spirit after their gritty win.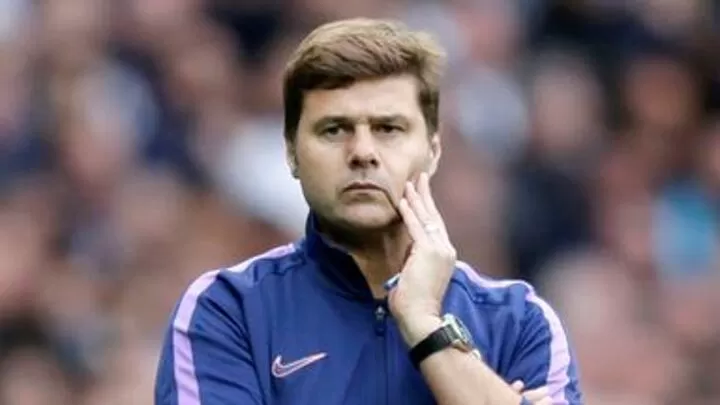 Harry Kane finished off a flowing team move to spare his teammate's blushes and put the 10 men in front before Lloris responded after half-time with a very assured performance that included two brilliant saves to repel the visitors.
"Don't blame Hugo, blame me, I demand him to play in this way," Pochettino said.
"He showed great mentality [in the second half] and that is why he is one of the best in the world."
With that record in mind, this victory over Southampton came at an important time and Pochettino was delighted to see the Tottenham "spirit" return.
"I am so happy because of the players, because of the fans and the staff - they deserve to be in a different situation to the one we've been living in in the past few weeks for sure," he added.
"A few months ago we played in the Champions League final, not because of luck, it was because we fully deserved to be there. We cannot have changed too much in a few months.
"I'm proud. I was so happy for them, my players, my squad. We have unbelievable players, only we needed to recover the spirit that we showed today."