Jose Mourinho has returned to Madrid for a La Liga event. During the interview, when asked about the use of VAR, he gave his own views on it.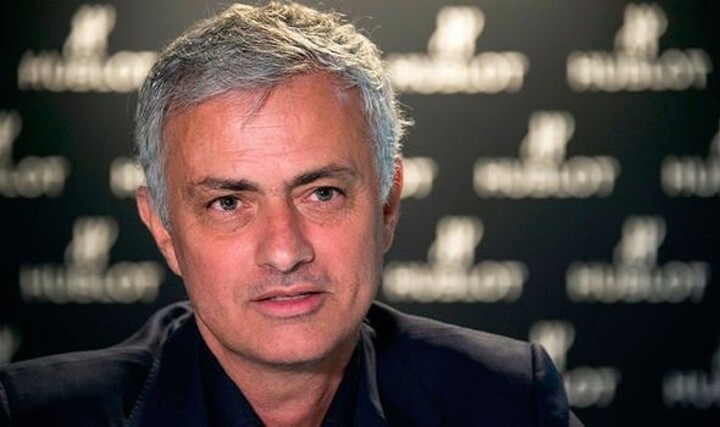 "When VAR was not popular, the first reaction to a goal was to look at the linesman to see if the goal was valid, said Mourinho.
"Now you can see a stadium with 80,000 people and everyone has to wait 10 seconds after the goal, for the referee's decision, and then the emotion erupts. Maybe it's a whole new way of storing emotions."