Leo trained yesterday with the squad of Barca and today he can finally enter the list of the Champions League debut.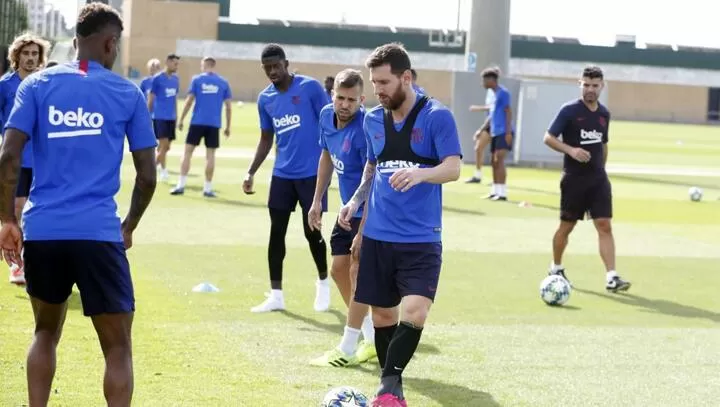 The premiere of FC Barcelona in the Champions League 2019-20 can bring the reappearance as great novelty of Leo Messi in a call. The Argentine was still absent this season since he was injured 45 days ago in his first training, worked out yesterday with the group and did it without distinction from the rest. It is planned that Ernesto Valverde's team will make the last session before the expedition to Dortmund which are announced, tomorrow Barca will make a difficult European debut against Borussia.
After the happy comeback of goalscorer Luis Suarez with two goals in the Barca-Valencia, Valverde is waiting to recover his main star, Messi. Although on Friday, the Azulgrana coach said that for Dortmund it would be "very complicated" to have '10', in recent hours this possibility has been opened. RAC 1 already indicated Saturday that, even if he does not have medical discharge, the last pichichi of the Champions League could travel to Germany this Monday. These are key times. Leo can travel even if he's on the bench, whether or not he has minutes.