Real Madrid moved to sign one of Lyon's most promising players in the form of Ferland Mendy, and after overcoming an early injury problem, the defender is now ready to shine in the Spanish capital, even if he can't quite shake the feeling he failed in his unveiling with the club.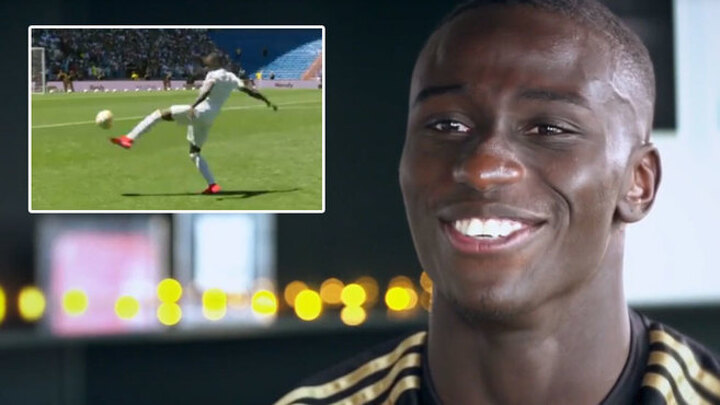 Mendy has been battling a thigh problem since pre-season, but there is slight hope that he will be able to take part in a match on home soil when Real Madrid meeting Paris Saint-Germain at the Parc des Princes on Wednesday.
"I had a bad time in my unveiling, I felt very stressed, my friends told me I was going to fail, and in the end, I failed," Mendy explained in an interview with Canal+.
"I arrived and I saw all the fans and I just thought 'Oh'.
"I told myself that I didn't have to fail, that my presentation wasn't an event that needed to be magnified, but it was the first time in my life I'd felt such stress."
Mendy is no stranger to injury woes however, and his time with PSG was actually marked by a very distressing revelation that he came close to being wheelchair bound for life.
"The most difficult moment of my career was when I had the hip problem at Paris Saint-Germain," he admitted.
"The doctor who treated me told me I could need an amputation, and I stayed in a wheelchair for a long time.
"Six months later I learned to walk again and I think it may have been good to have that injury, I believe that."
When pressed on being able to return to the French capital in much happier circumstances, having established himself as one of Europe's most promising full-backs, the Frenchman couldn't hide his excitement.
"I am from Paris and it will be a special moment," he added.
"All the fans will be in the full stadium."