Juventus give the latest medical update on Miralem Pjanic and Douglas Costa ahead of Atletico clash.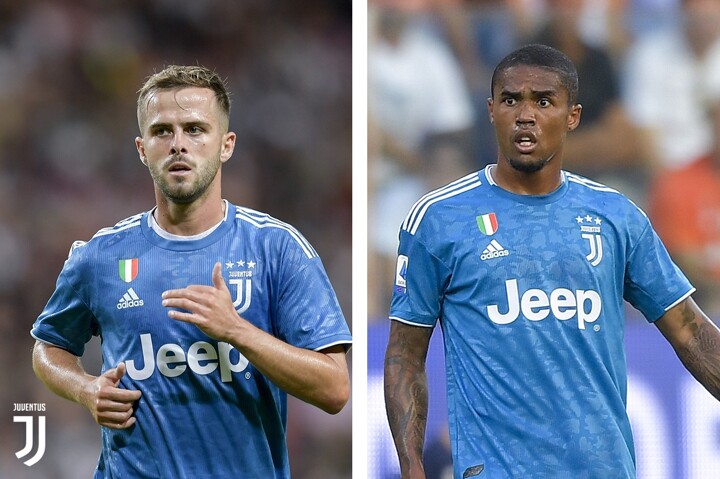 Both were forced off in a 0-0 draw at Fiorentina with apparent injuries.
Juventus confirm Douglas Costa has a medium-grade muscle injury to the semimembranosus muscle of the right thigh; in 15 days new checks will be carried out to precisely define recovery times.
As for Pjanic, the examination did not show any muscle injuries, which has already performed a differentiated training on the field today.