In the upcoming Champions League match against Dortmund, the Barca goalkeeper will meet the coach who believed him when he was in Borussia Mönchengladbach.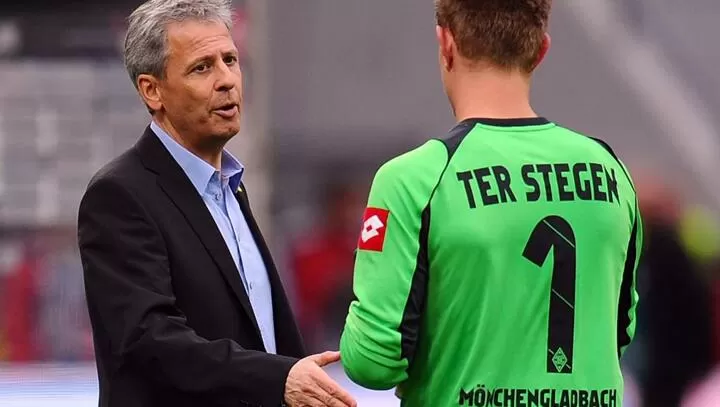 Tomorrow Ter Stegen will meet with a key coach in his career: Lucien Favre. Swiss coach, 61 years old, since last season at Borussia Dortmund, was the first one who believed on today's goalkeeper of Barca when both met at Borussia Mönchengladbach between 2011 and 2015.
"I will always be grateful to him, he trusted me when I was very young, something that was never easy, and he gave me the opportunity to debut in the first team and in the Bundesliga," Ter Stegen reminded MD last Thursday during a McDavid act in Footballing.
"We have a great relationship and keep in touch, but now it costs us a little more because of each of our matches," said Ter Stegen with a wide smile.