Manuel Pellegrini who is the manager of West Ham United turns 66 today.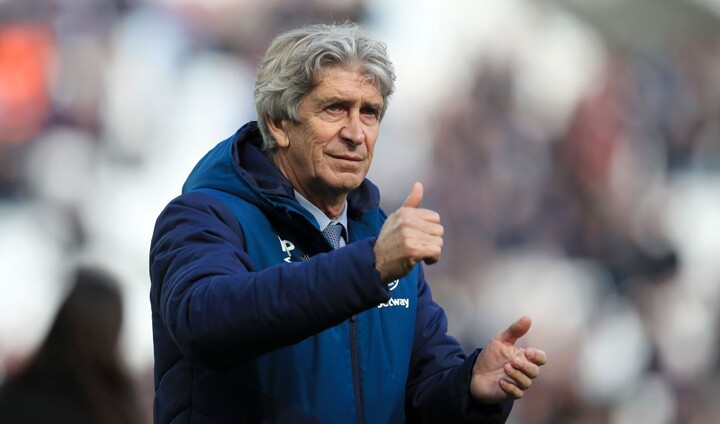 He has managed teams in Spain, England, Argentina, Chile, China and Ecuador.
A qualified civil engineer and former footballer, after retiring as a player, Pellegrini has won national leagues in four countries.
On 14 June 2013, he was appointed manager of City and won the Premier League in his first season as manager. The title winning season was also noted for goal scoring prowess with City scoring 151 goals in all competitions – an English football record.
3 points for West Ham tonight will be the best present he can ask for!