Barcelona looked shaky until an uncharacteristic goal from the Catalans put them ahead, with Luis Suarez and Junior Firpo netting at Getafe.
Match Report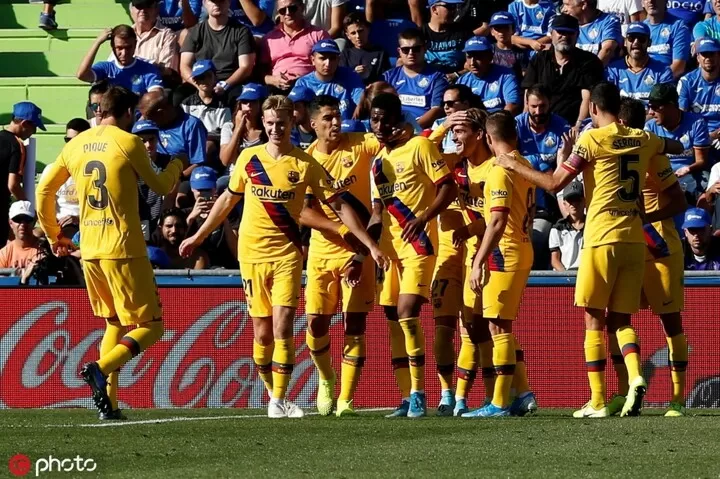 Suarez lobbed in the 41st-minute opener, and Junior Firpo tucked in Barcelona's second from close range early in the second half for his first goal for the club.
Getafe spurned first-half chances they might have gobbled up on another day and Clement Lenglet's 84th-minute dismissal for two yellow cards came too late to give them any real advantage.
Match Events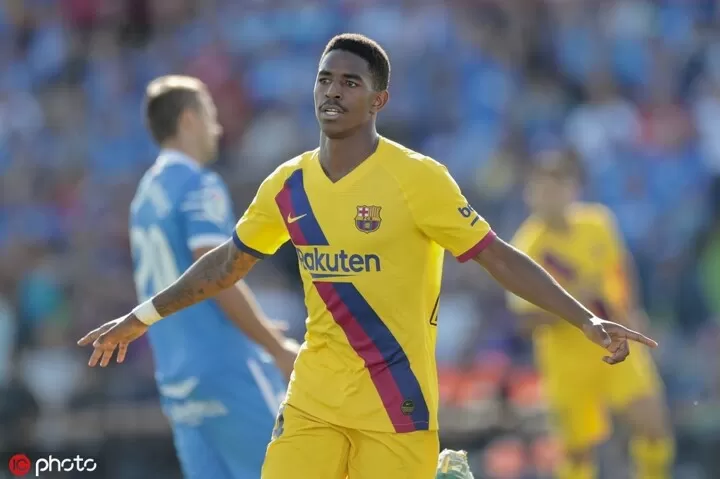 10' CHANCE! Perez's shot saved
Barca's replacement for Messi - picks up the ball on the right flank. The winger teases Nyom and drills in a low cross but it's blocked and rolls nicely to Soria.
15' SO CLOSE! Suarez's shot wide out
Suarez sends another chance wide! Firpo dinks the ball over the top for Suarez who is through on goal. Soria closes the angle and Suarez rolls his shot just wide of the far post. Two decent chances for Barca already.
20' Great save from Ter Stegen!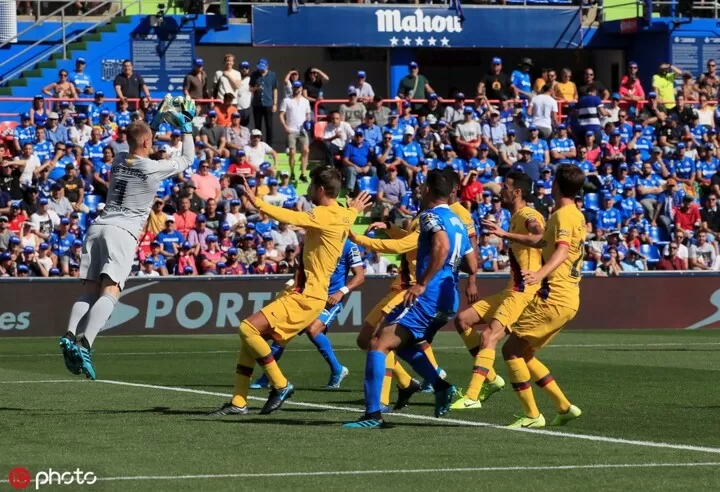 Chance for Getafe! Some excellent Getafe play gives Rodriguez time in the box and he forces a block save from Ter Stegen! Barca look to counter through Perez but Nyom muscles the winger fairly off the ball. The home side are easy on the eye when they have the ball.
22' NICE SHOT! Suarez's shot wide out
Suarez picks up the ball and has a pop from the edge of the box that bounces just wide. The Uruguayan's easily Barca's biggest threat so far.
41' GOAL! Getafe 0-1 Barcelona (Suarez)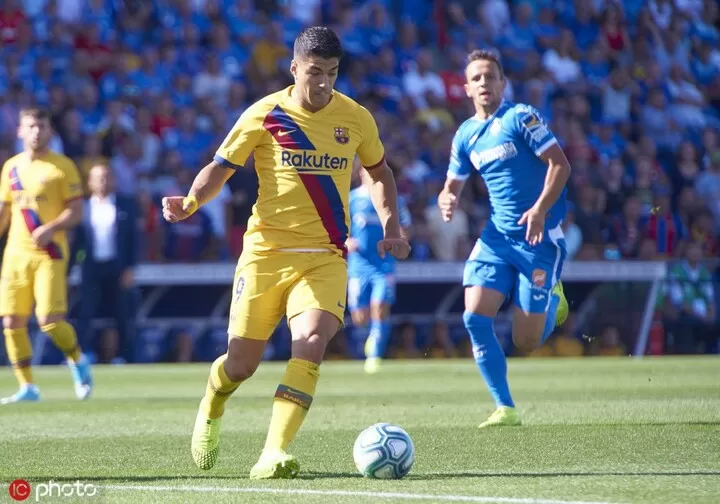 Getafe have played pretty well but you just can't keep Suarez quiet for long. Suarez gets through on goal, chips it over Soria and into the net. Lovely.
49' GOAL! Getafe 0-2 Barcelona (Firpo)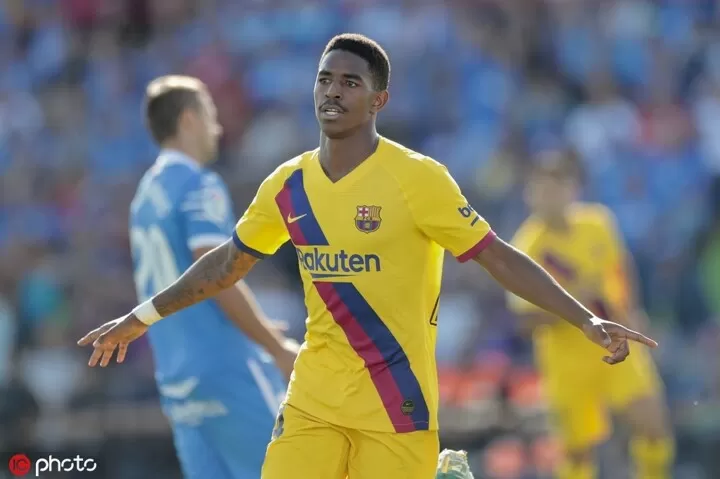 82' Red card for Lenglet
Barca's centre-back receives his marching orders for a second yellow card after stepping on Molina's foot. Will that change things at all?
Player Ratings