Paulo César, former PSG player and former Brazil international, analyzes in Le Parisien the return of Neymar after the boos he received last Saturday at the Parc des Princes.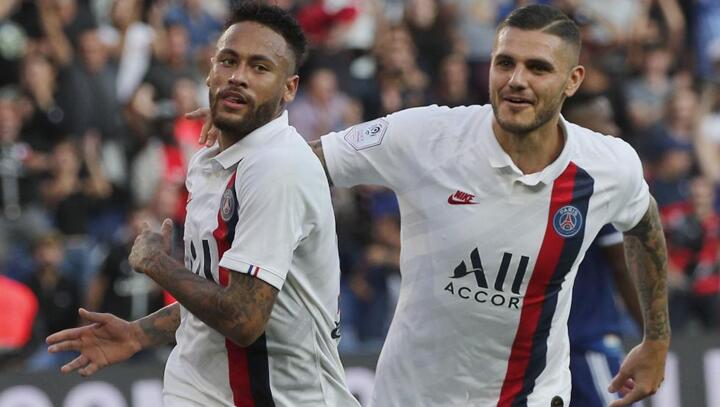 " With everything that happened in the media during the summer, it seems normal (Neymar) to be whistled. We must understand the followers, they have the right to demonstrate compliant. But I hope it doesn't last long because this strange atmosphere does not penalize only Neymar but also the club, the team," Paulo César said in Le Parisien.
"I believe in Neymar's return to its best level. He still needs games, so we'll wait. Neymar was seriously injured twice. It wasn't tears, so it wasn't his lifestyle that affected him. What he does in private doesn't bother me. But he still needs to be careful. If he takes good care of his body, it's the best way to avoid injury," he said.
He advised Neymar to take care of his public image
Paulo César also indicated that Neymar's relationship with the stands of the Parc des Princes may have been weakened by public opinion: "His image is very much discussed. Social media can mess up your reputation."
Finally, he gave his opinion on whether Neymar can again be the one he was: "The market is finished. Mentally, he is obliged to recover 100% in favor of PSG. I hope Neymar will give the answer everyone expects in the field. Upon reaching PSG, he was among the top three players in the world, but for two years he has ceased to be. We know his skills, so it's normal to expect a lot from him," he stressed.