The highly-rated defender, who has captained England's U21 side, admits it is difficult to remain patient when constantly being forced out on loan.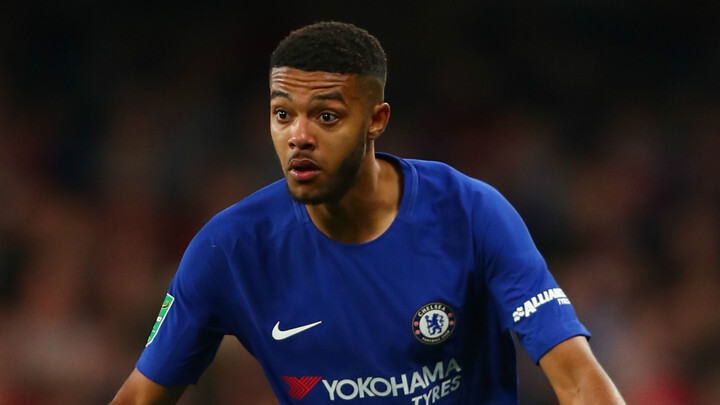 Clarke-Salter is, however, back out on the road at Birmingham, having previously taken in spells at Bristol Rovers, Sunderland Vitesse.
He is aware that he still has much to learn, but is eager to know where he stands at his parent club.
"I'd be silly to say I wouldn't want to be in the position where I could play for Chelsea. Anyone would," Clarke-Salter told the Evening Standard.
"It's very hard to have patience at times, but you have to understand that there are world-class players at Chelsea. You learn to appreciate that."
Clarke-Salter added: "I'm 21 years old now and, obviously, to keep going on loan as you get older is probably not ideal. It's time to kick on."
"I need to play as many games as possible at a high and consistent level now.
"That's my major aim this season. I need to show I have the physicality to play in the Premier League.
"If I can do that, who knows what the future holds. My main objective is to be a Premier League player."