Emmanuel Adebayor has appeared to send brutal takedowns to Arsenal fans - including savage mum jokes - on the 10-year anniversary of his infamous goal against his former club.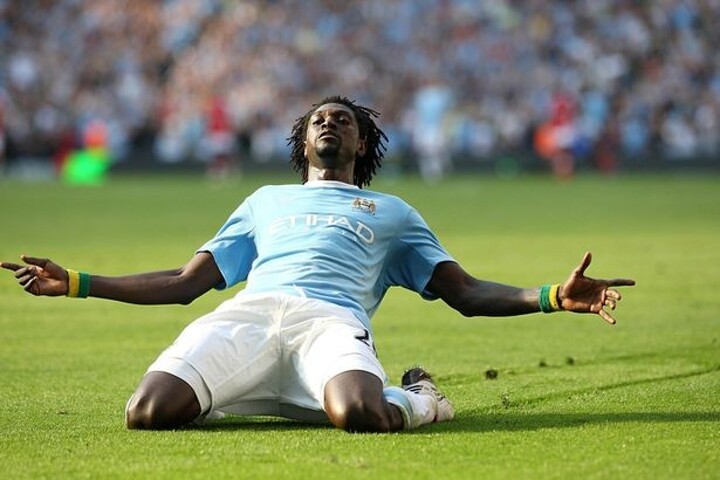 It is not clear whether the footie star was in control of his Instagram account or whether it had been hacked.
The Togolese international had posted a snap of his outrageous celebration for Manchester City where he ran the length of the pitch towards Arsenal supporters.
Adebayor said after the game that racist chants aimed at him from Gunners' fans throughout the match had spurred him to celebrate in front of them.
His celebration is widely considered one of the most controversial moments in Premier League history.